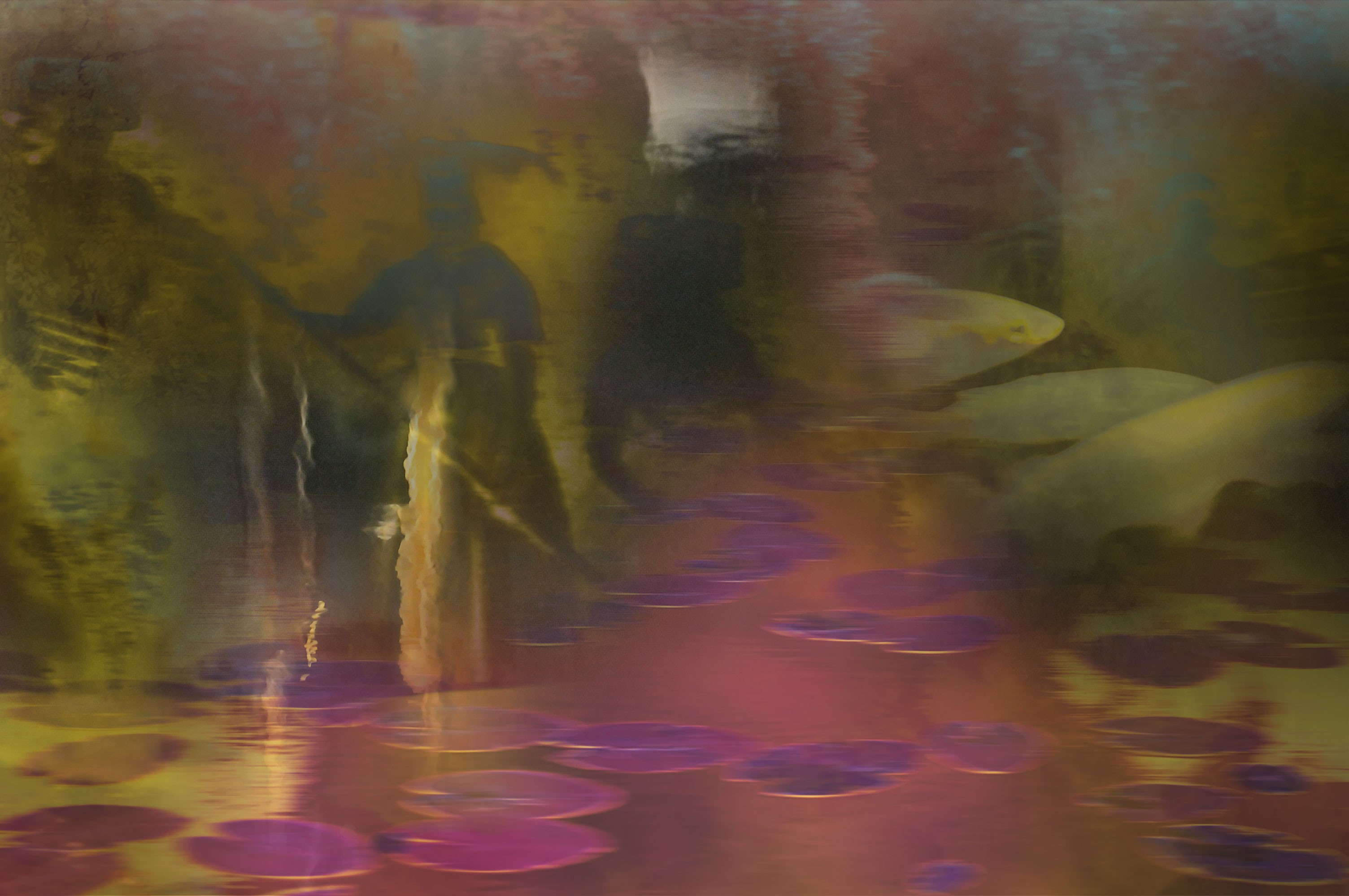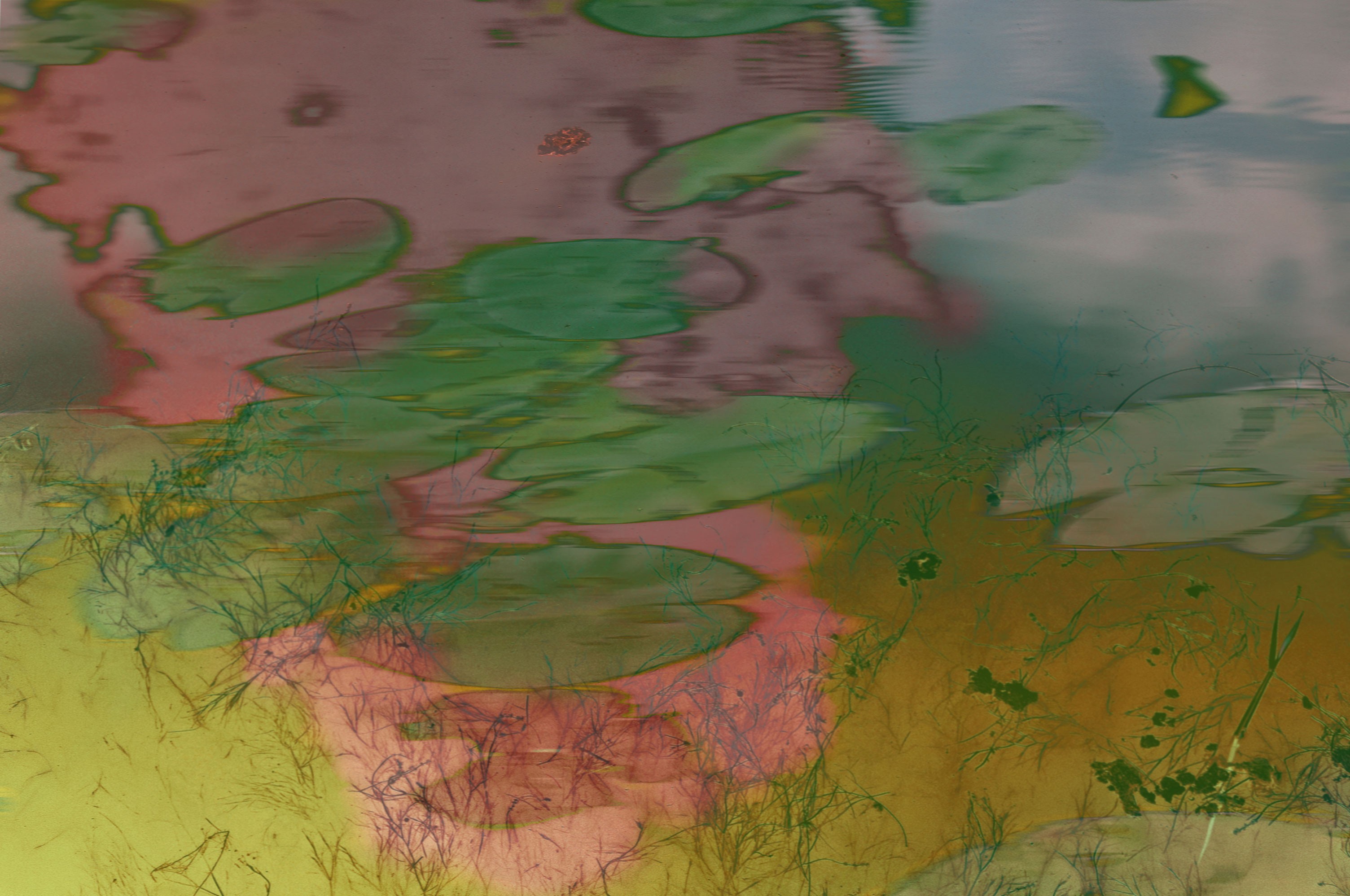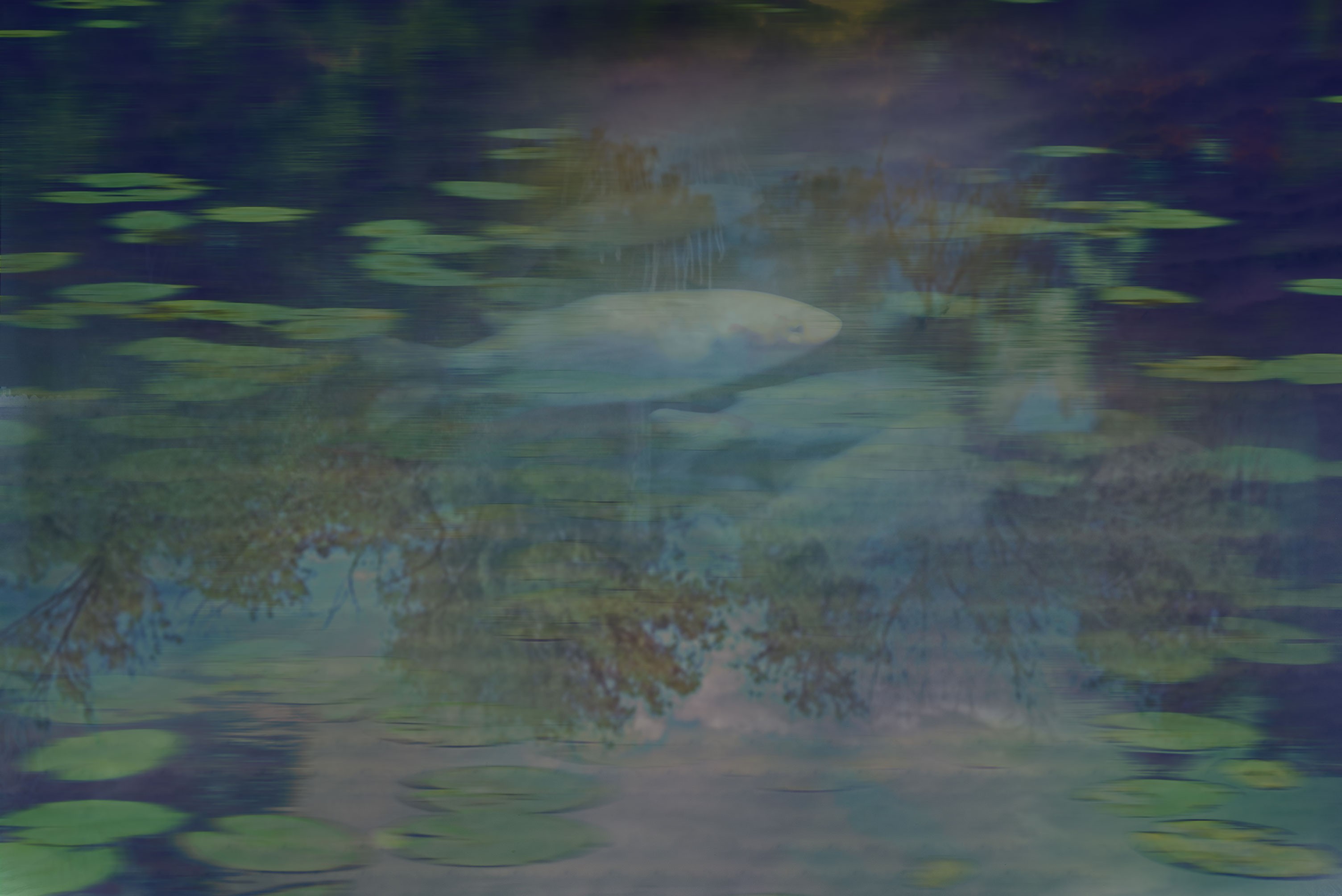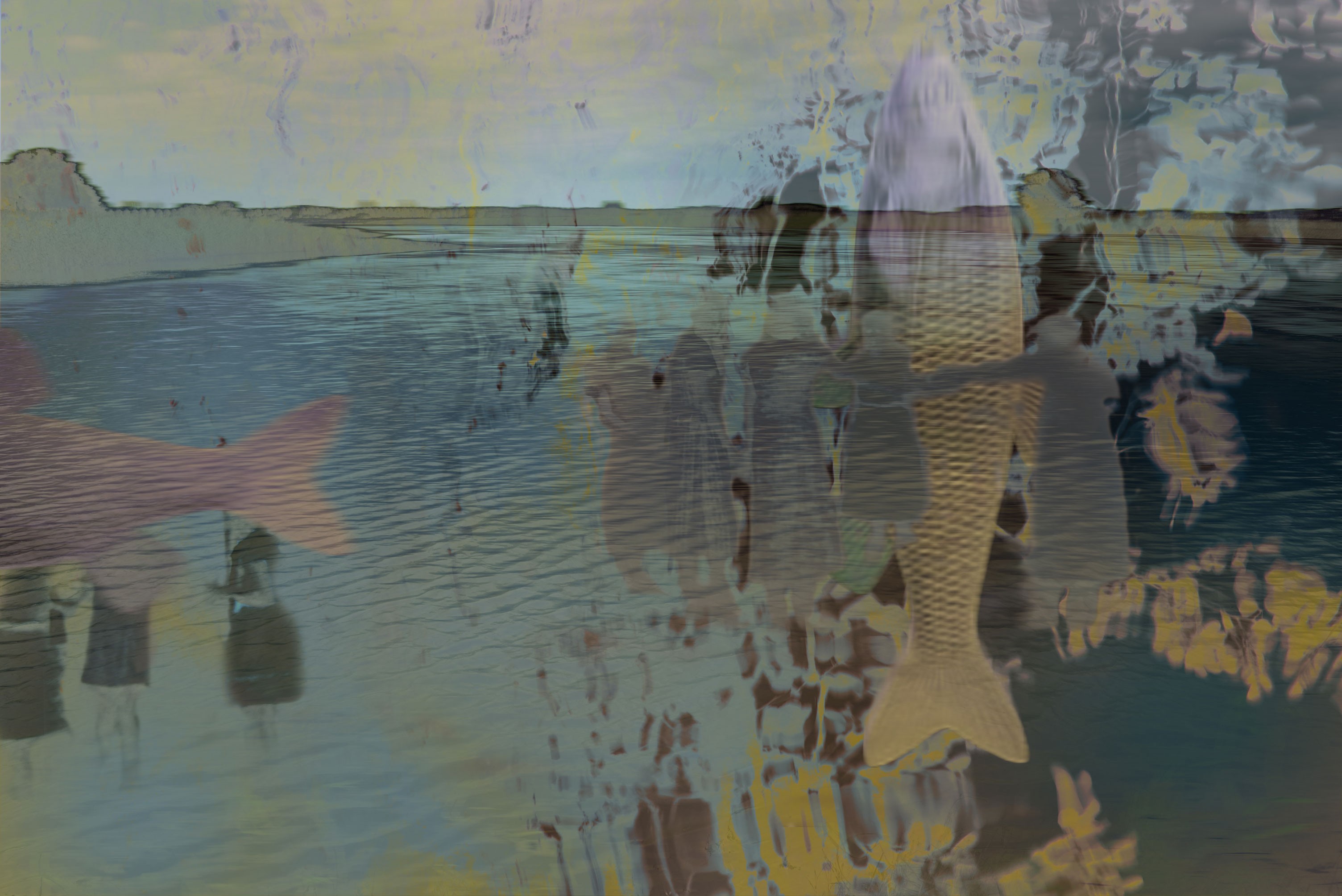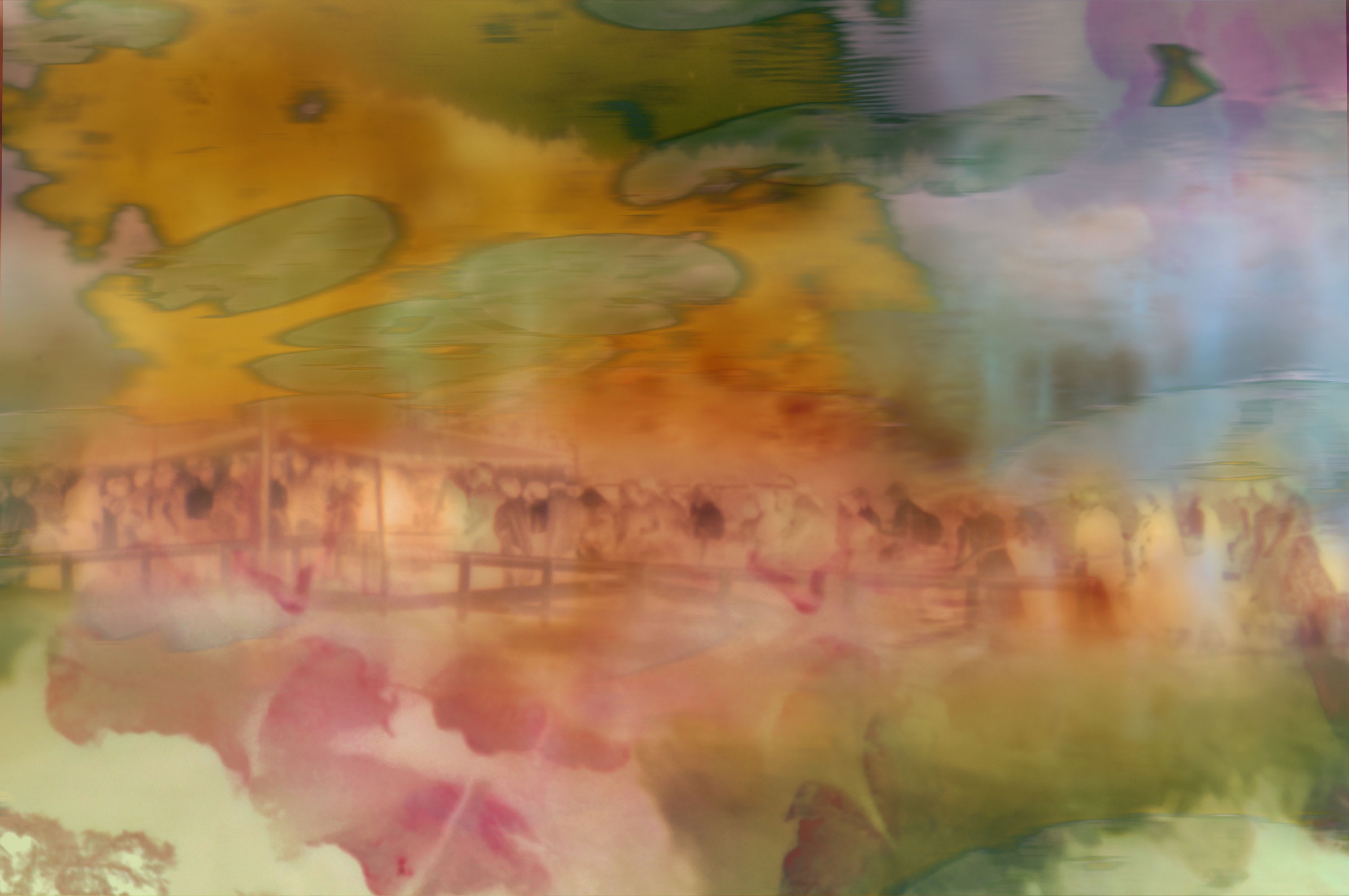 Between Worlds
seit 2021
I was born in the border region Oder/Neisse, in Guben, Germany. The river separated and united at the same time. To cross the bridge meant to enter into a different country.

In my photographic works I weave the threads of the historical Oderland with my ideas of the future. Through the writings of Fontane I encountered its earlier people amongst the waters and swamps of the old Oderland.

Ideas about the Europa-Garden nourished and inspired my visual explorations about New life by the river Oder. In Frankfurt/Oder: The Old Oder on one side, the New one on the other, right in between a garden. The bygone that is present throughout the changes of time, in dialogue with that which is to come. And consistently flowing, the river Oder as the life giving artery.

›Life near the Oder‹ to me is an opportunity to overcome separation, confinement and resentment. Within the unified garden lives the possibility of encounter. The garden as a place of exchange, contemplation and enjoyment, and the shared task to maintain its glory and care for the soil of future potentials.